Downloads - FYI
I've had some messages from people who would like to download my kits/clusters and can't because they are unable to click on the "Download Link". This often happens to me when I visit other blogs. I'm a chrome user and I sometimes have to switch my browser to Internet Explorer to be able to click on the downloads. Also, another thing that helps me when a blog looks out of order is change my settings to view the page at 90% and that usually fixes the problem and I can view the blog the way it should be.

Hopefully this will help you. If you are still having problems, contact me by e-mail and I will send you the direct download link.



goldduzt1@gmail.com

Categories


Mar 7, 2012
A HUGE Thank You to Teresa, Lovey and
Creative Misfits
for these rockin' shares! Lots of hugs to all of you!

This kit is a Valentines Day themed kit but it's so colorful and complete it has so many possibilities!
Click on any image to view at actual size.
Here is another version using the awesome art of Elias Chatzoudis.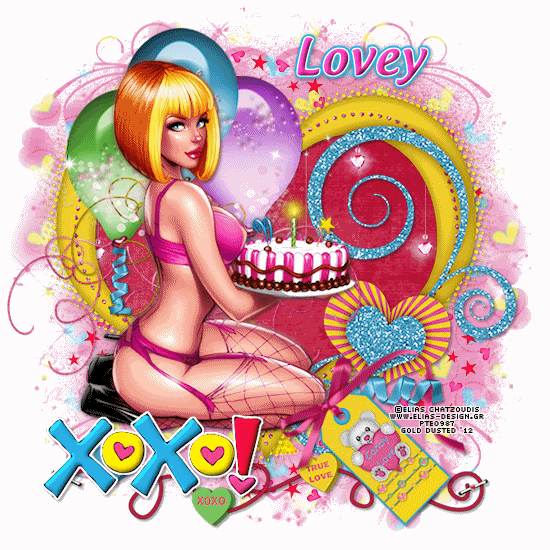 Find Tutorial
HERE