Downloads - FYI
I've had some messages from people who would like to download my kits/clusters and can't because they are unable to click on the "Download Link". This often happens to me when I visit other blogs. I'm a chrome user and I sometimes have to switch my browser to Internet Explorer to be able to click on the downloads. Also, another thing that helps me when a blog looks out of order is change my settings to view the page at 90% and that usually fixes the problem and I can view the blog the way it should be.

Hopefully this will help you. If you are still having problems, contact me by e-mail and I will send you the direct download link.



goldduzt1@gmail.com

Categories


Apr 27, 2012
I host a Frame Challenge at
Creative Cafe
and I'm always surfing the net looking for frames to share with our awesome taggers. I've found so many awesome free kits I've decided to have a go at making clusters. This is my first tagger sized cluster frame offered for download made with a Freebie FaceBook kit made by
Magical Reality Designs
.
Here's a tag I made with the frame.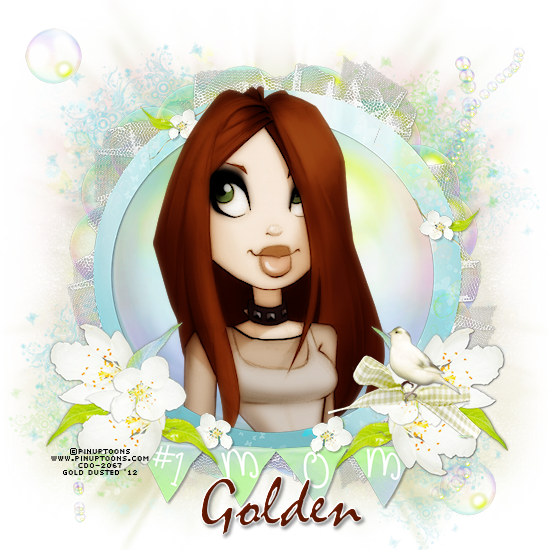 I hope someone can use it. Grab it
HERE
Have fun!